Investors Meet Innovators
Join Greenroom.io and simplify the funding process. We turn startup dreams into reality by connecting them with the right investors.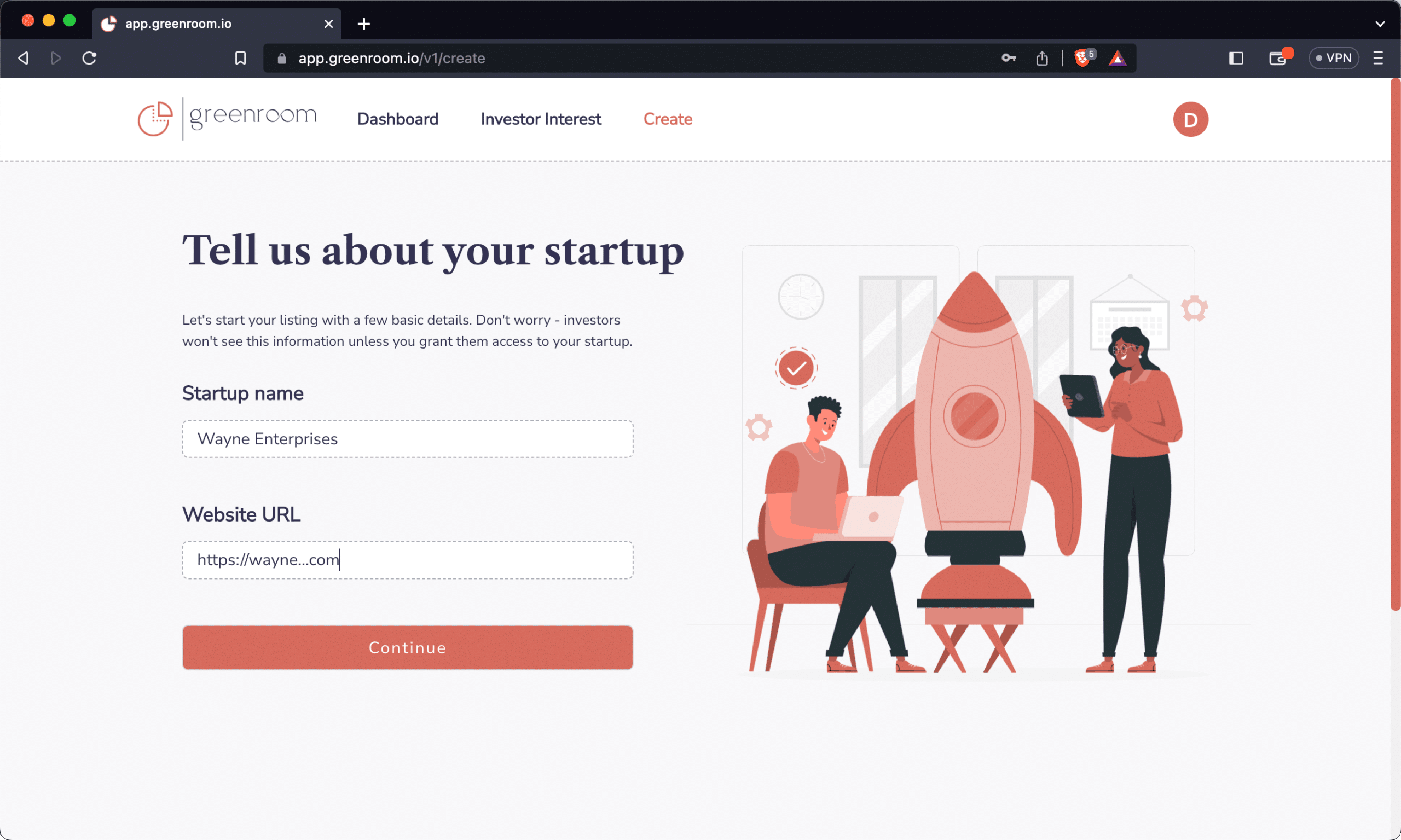 Where dreams are nurtured, ideas are brought to life, and connections are made
It's easy to get started - get access in just a few clicks.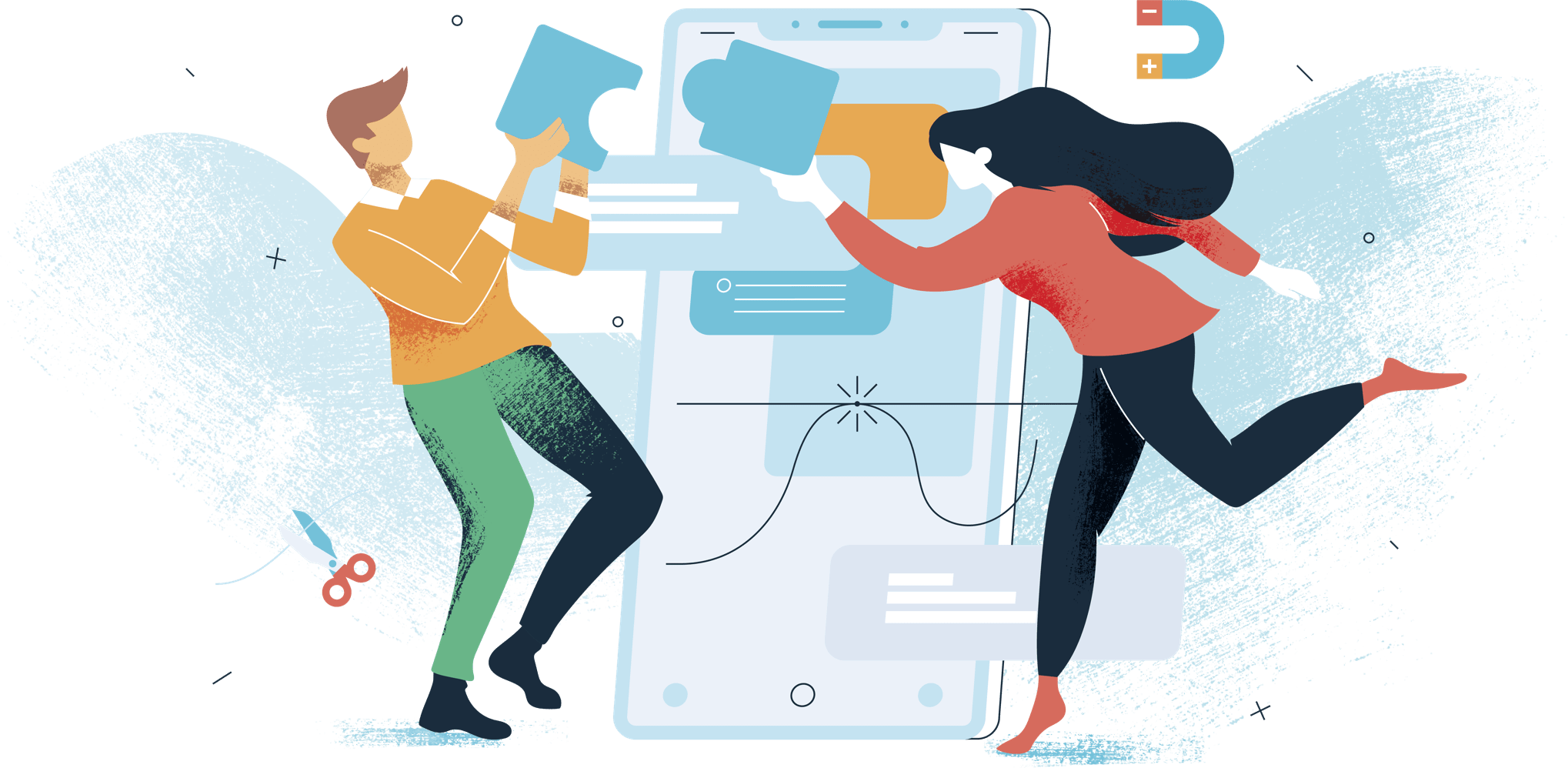 We understand startups - and investors
At Greenroom.io, we understand startups and investors – with experience on both sides of the table, we know what it takes to succeed.
We are with you all the way.
We're the invisible middleman bridging startups and investors, facilitating connections without getting in the way of your success.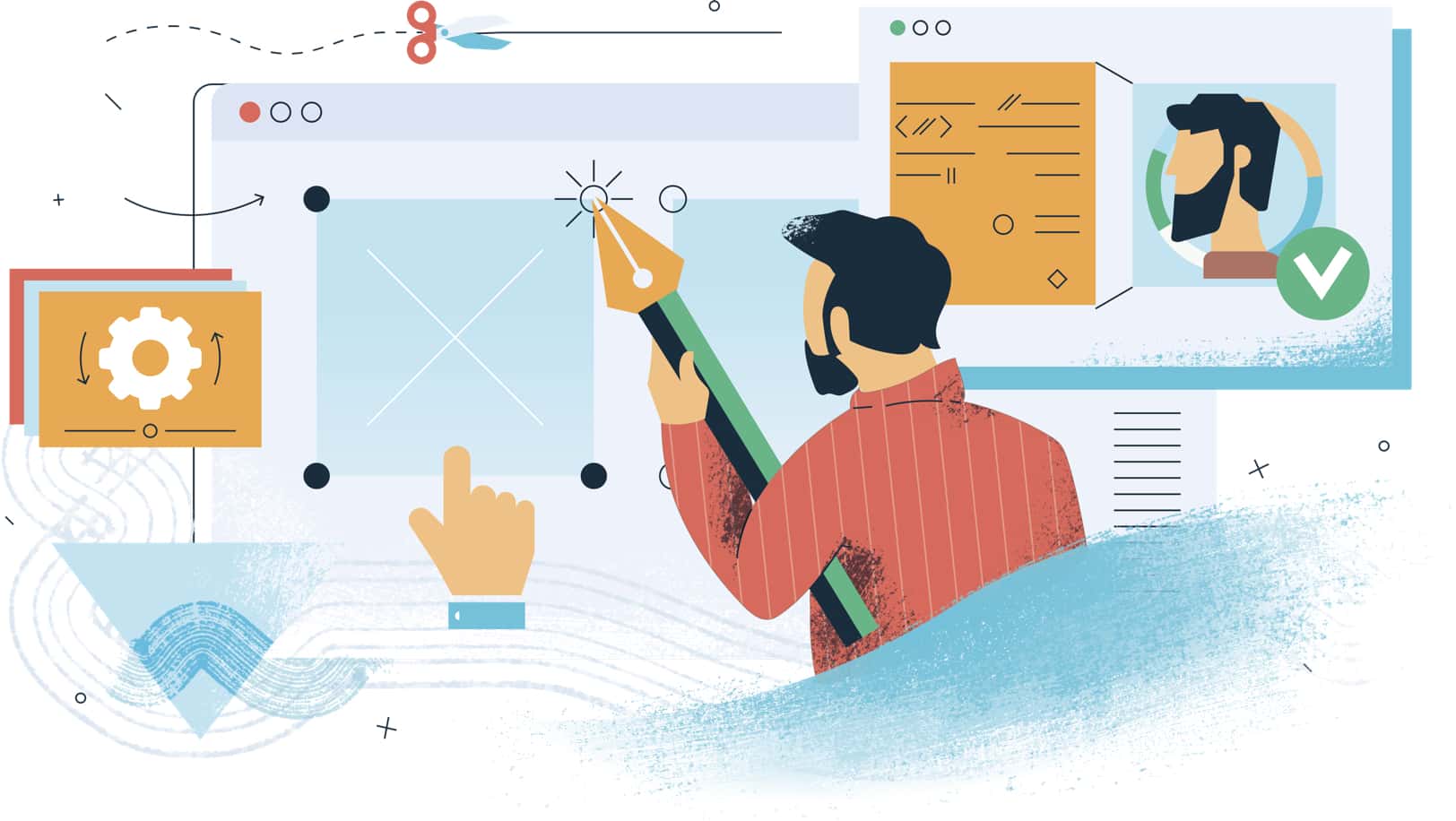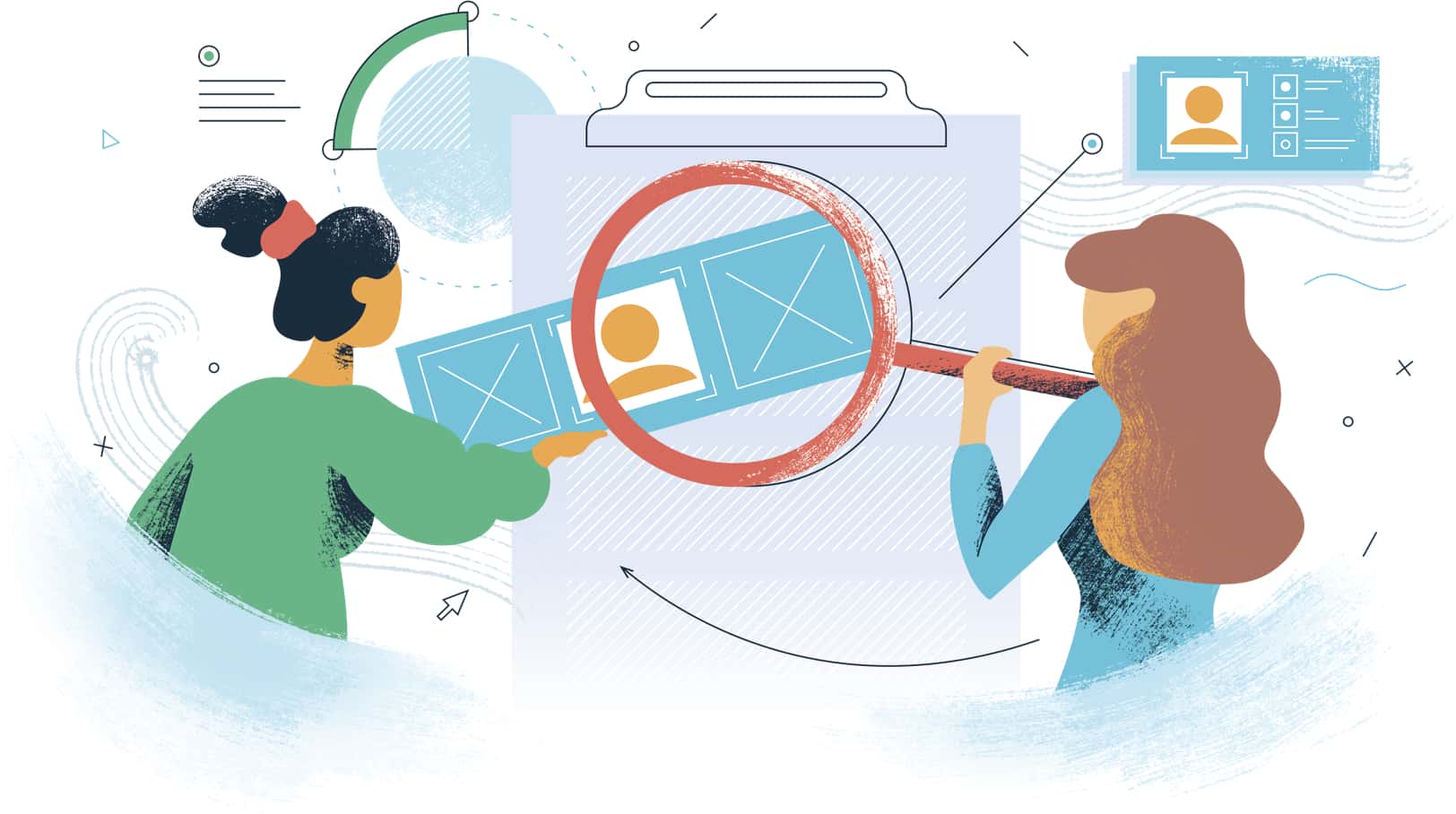 Explore Greenroom.io's distinguished black book
Unlock the potential of Greenroom.io's exclusive black book, granting you access to a world of prime startup and investor connections.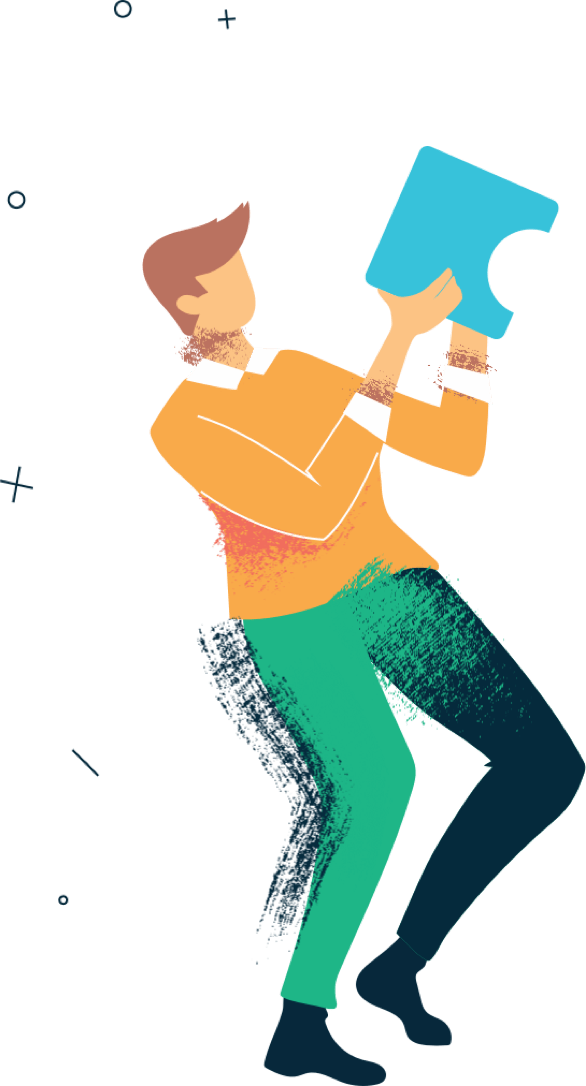 Don't just take our word for it.
The proof is in the eating. Instead of telling, we prefer showing. Get in touch and we'll give you a free investor demo.